Plan Reviews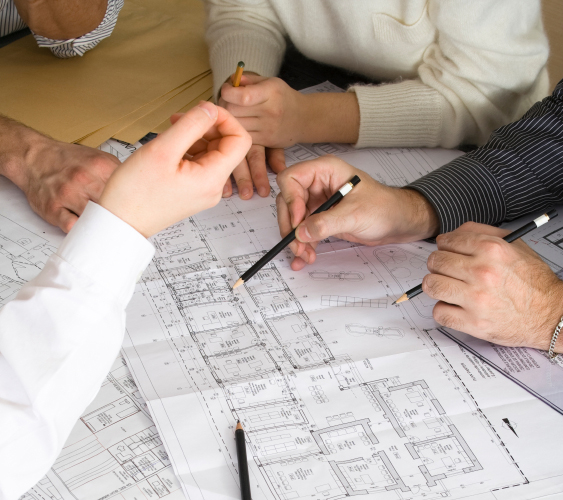 T.P.I. provides clear and concise plan review services for all building disciplines. Our expert staff are able to review any size commercial or residential project with confidence. We do commercial/residential, plumbing, building, mechanical, electrical, fire, and accessibility plan reviews.
Our plan examiners utilize the Codes as adopted and amended by your jurisdiction. All commercial plan reviews are completed by an ICC Master Code Professional and all plumbing plan reviews are completed by an Illinois licensed plumber, often this is the same person.
All plan reviews will be completed in 8-10 business days from the date it is received. Plan reviews may be expedited to 5 business days for an additional charge. When completed, plan review responses can be submitted to the village via e-mail, fax, or standard mail as the Village requires.
All commercial reviews are only performed by, not supervised by, a Master Code Professional and residential plan reviews are performed by a person with ICC certifications in that particular field, and in many cases, the reviews are performed by a Master Code Professional.